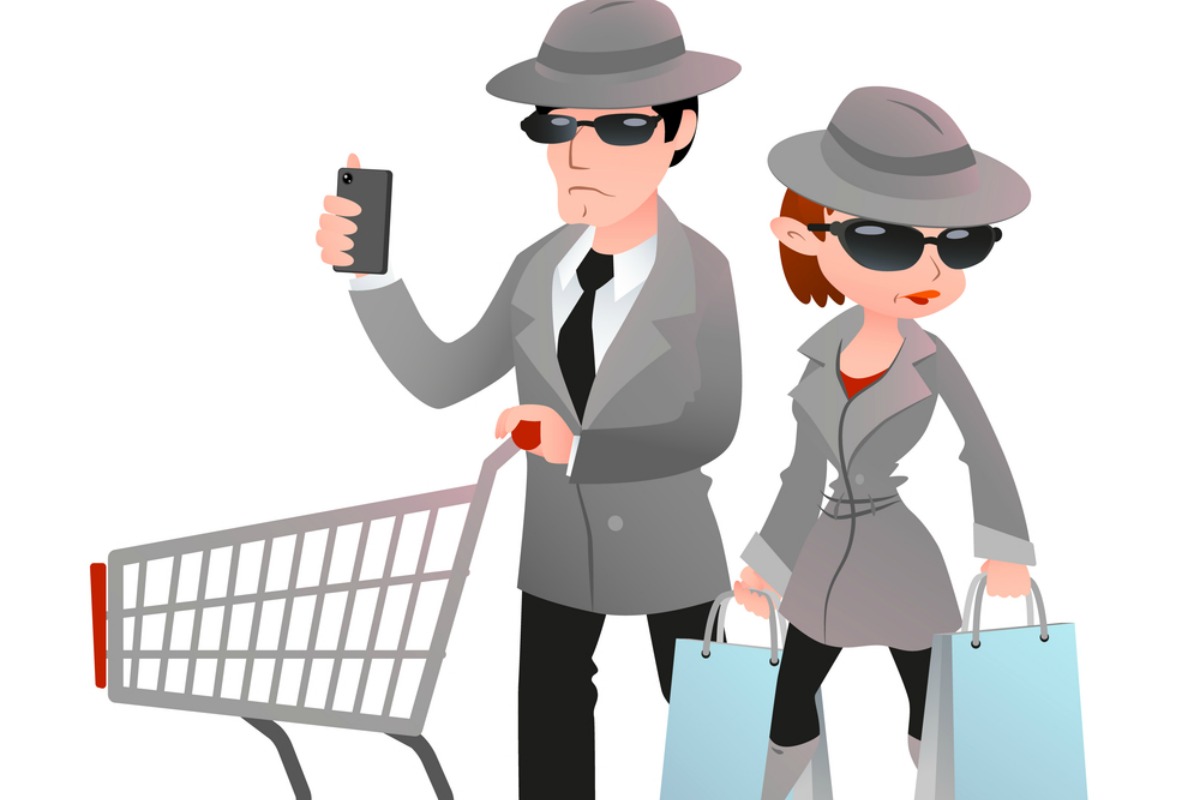 Most protein bars are marketed as healthy. But very few of them are. In fact, the average protein bar should be in a trick-or-treat bag rather than a gym bag.  But these 5 protein bars break the mold.
Now let's get one thing straight.No protein bar is healthier than whole, real food. Better quality bars are still in the "treat" category. But these bars as better options. They have…
Zero added sugars, sugar alcohols and artificial sweeteners

No  toxic vegetable oils

No fancy processed ingredients like hydrolized whey or soy protein  isolate

Just real ingredients, you can identify and pronounce
So now, presenting in no special order:
5 top protein bar options:
#1 LaraBars
 A few LaraBar brand bars have added sugar (think chocolate chip varieties.). But most of them don't. And each bar contains only a few, easy to pronounce ingredients. While they aren't necessarily a great source of protein, they are a tasty snack. And definitely one of the better options to choose.
#2 Kit's Organics
Cliff Bar brand makes this line as a better quality alternative to their regular bars. They are pretty similar in concept to the LaraBars.  A few identifiable ingredients make up each bar. And like most Larabar varieties, dates are the only sweetener. In fact, if you're choosing between the two brands, it really just comes down to personal taste preference. 
#3 RxBars
These protein bars use ingredients like egg whites, dates, and nuts. So while these bars aren't goof for vegans, they offer more protein than the first two options. And as a bonus, they're pretty filling. While they're not low in sugar (which comes from the dates), they are lower than the first two options. And I would rather have sugar from real foods than processed or artificial sweeteners any day.
#4 Bulletproof
Alert, alert, alert! These are not vegetarian so beware if that means something to you. Collagen protein from grass fed cows is a main ingredient. Talk about a great source of protein. They are sweetened only by stevia, the only natural no-calorie sweetener. And while the bars contain a couple of slightly processed ingredients, they are still pretty wholesome. And if you're at a point of never wanting to see a fruit and nut protein bar again, this is the way to go.
#5 Julian's Bakery
 Again, there's an alert here for vegetarians. This brand offers many protein options including egg protein and vegan options. But they also have grass fed beef options as well. Bonus points for giving protein bar eaters something they don't usually see!  Again, the ingredients are a little more processed than the first 3 options, but still not at the level of candy bar.
Are you confused that your favorite bar didn't make my list?
Well, I'm certainly not familiar with every option out there. The protein bar market is pretty expansive. But I just want to quickly mention a few popular brands that I left out.
#1 Kind Bars
I left them out because they have added slightly-processed sugar.Let's just call them an honorable mention.  They are lightly sweetened with healthier sugar varieties like honey and maple syrup. While those sugar varieties are still sugar, they're definitely better than the more processed stuff.
#2 Quest Bars
Alas, I used to think these were healthy too. But if you look at the ingredients label, you'll be shocked at the bevy of artificial ingredients. Soy protein isolate? Natural flavors? Yes, they are sweetened with stevia. But they also contain sucralose which is more commonly known by the brand name Splenda. Artificial sweetener alert! And they contain the sugar alcohol erythritol and malitol. So these bars are by no means all-natural.
#3 Think Thin Bars
I can say pretty much everything about the Think Thin bars that I did about the Quest bars. They are just fancy, heavily processed junk that contains a lot of not so good for you ingredients. Except they are 100% sweetened by artificial sweeteners. Definitely no good.  
With anything, I never say never.
If you have a favorite protein bar that isn't so good for you, you can still eat it…occasionally.
Protein bars aren't a replacement for whole food. They're not an acceptable meal option to make up for your lacking protein, But they can be a healthier snack to include a few times a week.  Just make sure to read the nutrition label before assuming your favorite protein bar is healthy. Otherwise, the hidden ingredients in your favorite bar will derail your healthy intentions.