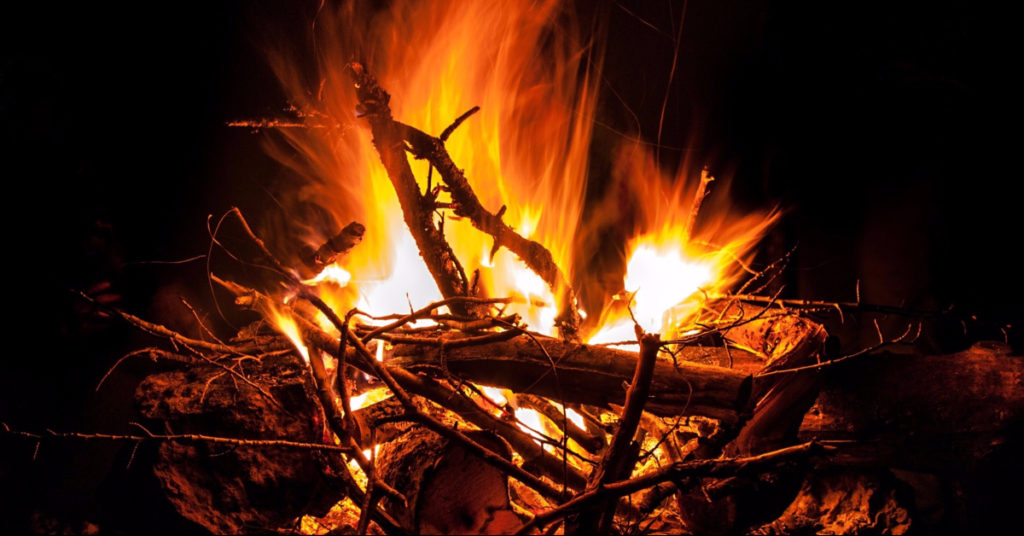 Last week I talked about food sensitivities and some common clues If you missed it, you can access the whole post by clicking here.
If you weren't totally convinced that you need to address any potential sensitivities now…I have one more piece of news for you that may grab your attention. Perhaps it isn't worth it to you to give up dairy just because it makes you run to the bathroom. But what if I gave you some extra incentive for addressing these troublesome foods?
What if I told you that your food sensitivities may be making you fat!
Because, as I always say, weight gain isn't all about calories. It very often has to do with how the foods you choose are interacting with your body.
Let me quickly explain how a food sensitivity can translate to extra pounds. When the body reacts negatively to a food, there will be some type of immune response that will lead to internal inflammation. In short bursts, inflammation is a wonderful, protective mechanism to defend the body against infection or injury. It helps localize and eliminate bodily threats. Yet when you have a food sensitivity, the body becomes inflamed over and over as it reacts repeatedly to certain foods.
Ok, so now I'm going to get to the REALLY interesting part.
It might seem a no-brainer that having the body in a constant state of inflammation can't be a good thing. But what might not be quite so obvious is how it affects weight.
Inflammatory markers (released during times of inflammation) directly interact with other hormones and chemicals in the body to not only slow the metabolism, but program the body to store more fat. Remember, in per-historic times, people died easily from infections commonly cured today and were also very vulnerable to starvation. Storing fat to get through a bodily stress helped the body sustain the energy to fight to survive.
What this means today is that when you have constant inflammation, you are prone to immediately store your calories as fat. This makes it really difficult to lose weight long term, no matter how strict you are on your diet.
Ok, so do I have your attention?
If you think there is any chance you are experiencing a food sensitivity, it is imperative that you address this. As a reminder, food sensitivities can't be identified by a blood test as I mentioned last week. The best way to identify a food sensitivity is through an elimination diet.
If you forget how to do an elimination diet, I will briefly describe it again.
You will eliminate all foods that you think may be causing you problems for three full weeks. You must eliminate 100% of the problematic foods. If there are even traces of the food in your diet, you may still be experiencing a reaction which will confuse the results. If you have no clue what foods may be causing you troubles, eliminate soy, gluten, eggs, dairy, corn and peanuts as these foods tend to frequently cause problems. During elimination, you are looking to see if any physical or mental symptoms frequently experienced go away. This can be anything from brain fog, to season allergies, to skin problems and digestive disruption and so on.
Then, when the three weeks is up, you will start re-introducing the foods one by one.
You must consume only a small amount of the introduced food in complete isolation of the other foods you have omitted during the elimination diet. Then you wait 72 hours to see if any reaction occurs. If any symptoms come back, you may be reacting to this food. That food should be eliminated again. Then you re-introduce it  a second time to see if the symptoms come back again. You introduce all the eliminated foods this way. Make sure to wait at least 72 hours apart until all eliminated foods have been tested.
Foods that have been found to be problem foods will need to be eliminated for a period of time, but there is a good chance you will be able to tolerate them in small amounts someday. You will know you can tolerate the food again when you re-introduce it after a period of elimination and there is no reaction.
So what are you waiting for!
Food sensitivities are really a hidden epidemic. While it may seem overwhelming to avoid a loved food for any period of time, the long term health rewards make it worth it. As we age, imbalances that were once very much under control can become raging monsters. So even if the symptoms aren't overwhelming now, it is important to address them as they may become worse with time. Heal your health for a vibrant, healthy future.