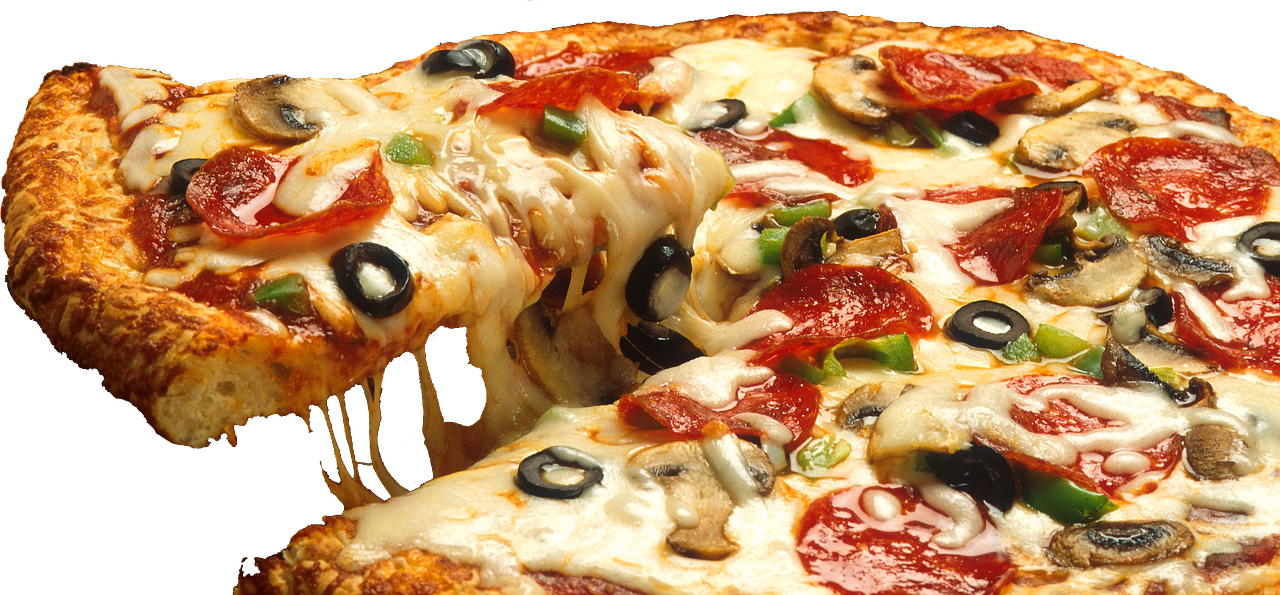 People get really nervous around me when they eat. In fact, ever since I got my Masters in nutrition and became a diet coach, I'm pretty positive that I've been invited to fewer parties. Maybe people think I'll show up holding a ruler to slap down whenever someone eats an offending food. And people will say to me things such as, "I bet you wouldn't eat this pizza", or "I know, it's horrible how many cookies I'm eating." And the first thing I always say is, "Actually, I eat those foods too." Then they look at me quizzically as if I'm setting a trap. Ok, well, hear me out.
There are a few reasons why you might need to completely omit a food from your diet.
Here are the most common examples –
You have an allergy or sensitivity to a food.
You've been instructed to omit a food due to a specific health ailment.
You're on a temporary detox. (Did you pay attention to the fact that I said temporary?)
Otherwise, food isn't good or bad.
When we are 6 years old, there is good and bad. Eat all your vegetables – good. Sneak dessert when your mom's not looking – bad. That shouldn't exist as an adult, and that is where many of our problems begin. There are foods that we should be eating more often, and foods that should be consumed less frequently. That is completely different from calling a food good or bad.
You know what is one of my favorite foods? Pizza. And I love Pad Thai. Oh, and don't forget those ice blended coffee drinks.  And while I usually consume these foods sparingly, there are occasions, like when going to a special event or a weekend away, when I consume more of these than usual. I'll usually gain a pound or two or maybe feel a bit puffy afterward. Or I'll feel a little sluggish from all the sugar and the refined carbohydrates. But hey, it happens to everyone and sometimes it's totally worth it!
The problem comes not with eating these foods, but feeling like you need to eat them in excess or at absolutely every meal.
There are two prevalent reasons why people unravel when tempted by one of their comfort foods.
I talk often about the importance of balancing blood sugar.
When blood sugar is imbalanced, everything that is eaten is very quickly turned to fat due to loss of sensitivity to the hormone insulin. Whether this makes sense to you or not doesn't matter. The important point is that this chain of events will  lead to all your calories being very quickly stored as fat, followed by a drop in blood sugar. This drop in blood sugar makes you feel like you're starving, even if you're gaining weight.
And you don't need to be grossly overweight to have some semblance of this chain reaction. Most people who over-consume sugar and refined carbohydrates experience this on some level. What this does is make you crave foods that can be quickly converted to sugar to help raise blood sugar. This is part of the reason you can crave nutrient depleted comfort foods, which turn into sugar faster than fruits, vegetables, and whole grains.
However, there is another reason that you can crave these foods and it has nothing to do with the physical.
This happens when you consider a food to be forbidden fruit. I remember being told as a little kid that I couldn't have this Ronald McDonald doll that I wanted. (Funny how marketers find creative ways to get junk food into little kids' minds.)  I was OBSESSED with this doll, and not getting it made me want it so much more. On the flip side, a few years later I became infatuated with a Charley Mccarthy mannequin (I'm not as old as that makes me seem. It was totally retro.) My parents foolishly bought it for me, I jumped around for about a minute, and never played with it again. (Something to do with that creepy clown in the movie Poltergeist.) The moral of the story –
We crave what we can't have.
For many people who have problems with binge eating, consuming a forbidden food can spiral that person into an out of control binge. Now I'm not going to be presumptuous enough to insinuate that binge eating can be solved by the absence of good or bad food labels. But I do believe that this habit of labeling is overwhelmingly hurtful  and can contribute to feeling out of control with food.
So what's the moral of the story? If you constantly crave sugary foods and refined carbohydrates, you probably have a blood sugar imbalance which should be addressed. There is a physical need in the body for these foods when blood sugar dips and your cravings don't mean that your willpower is low or that you're a bad person.
Additionally, most people could use a little work in being kinder to themselves when consuming foods that are treats.
Even in an ideal diet, it is totally fine for most healthy people to have 15% of their daily intake be for foods that are a little less nourishing. There are times in your life when your diet might need to be temporarily more restrictive, especially when just starting to balance blood sugar. But I never recommend having the mindset that certain foods should be off-limits long-term. This usually results in diet failure or a food obsession.
So now you know the truth about me. As does the client of mine who spotted me in the grocery aisle carrying nothing but a bag of potato chips. I eat less than perfectly healthy foods and I enjoy them. And I support my body the majority of the time by eating very nourishing foods. Because everything in life is about balance. Why shouldn't this be as well?
So, what is the one food you wouldn't want to live without?