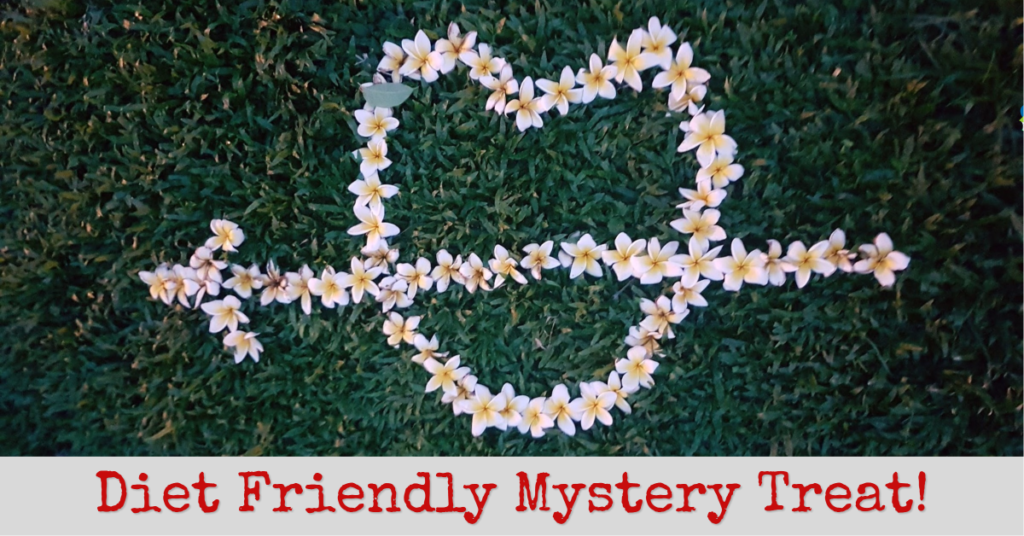 In my quest to help you enjoy a healthier, more fulfilling lifestyle, I want to add more content about things that help me enjoy healthy living. As I often talk about, I've struggled in my past with emotional eating, extra weight and low self-esteem. And one of the things that paved my health journey was discovering great products and tools that make healthy living fun. So this week, I'm going to talk about Barnana banana snacks.
Please note: This post contains affiliate links via Amazon. If you purchase through one of these links, I'll receive a small commission at no additional cost to you. Which helps support me in bringing stories like this to you!
Barnana has a great line of banana based treats. I happened upon a display of them this week while shopping at Whole Foods. And lucky for me, they were on sale! So into my shopping cart the Barnana banana snacks went.
Needless to say, this isn't a sponsored post (meaning I wasn't hired by Barnana to bring this story to you.) I just bumbled into them at the store and decided to talk about them. Because I want to share more of what I'm enjoying on my healthy journey
A little about Barnana
Barnana is a company out of Santa Monica, California (Hey, that's right near me!) And their mission is to end food waste. So they take the bananas that are too ugly or misshapen for retail sale and turn them into these tasty treats.
All the Barnana banana treats are non-gmo, organic, and gluten-free! It's not like I won't buy a snack if it isn't organic. But to me, organic and non-gmo is a huge plus. It just helps me feel really good about what I'm eating.  
I saw five different Barnana flavors
Just Banana

Chocolate Banana

Coconut Banana

Apple Cinnamon Banana

Peanut Butter Banana
I opted for the apple cinnamon and the coconut varieties. The chocolate and peanut butter options were SUPER tempting. But they had added sugar. And I decided that the sugar in the fruit was enough for me.
I couldn't imagine what they would look like. Would they be shaped like a banana with other fruits squished into it? The answer is no. They are little bite size squares. And the whole thing is browned and very visually appealing.
And the Barnana verdict?
I give these a thumbs up. They have the texture of an all fruit protein bar. But they are bite size. Which is great if you succeed in only eating one or two. But you better hide the bag or split them with a friend. Because otherwise eating the whole bag becomes really tempting. And they are sweet, but definitely not too sweet.
Coconut Banana
The nutritionist in me geeks out at the banana coconut variety. Because I love that the fat from the coconut helps slow down the digestion of natural sugars from the banana. Which is good for your blood sugar and your weight.
The coconut taste is really subtle. And if you're like my husband, and hate the texture of coconut, you'll probably still like this. Because you don't specifically taste the banana. But if you close your eyes and chew really slowly, you'll feel like you're  on a beach on an island somewhere.
Apple Cinnamon Banana
I love apple cinnamon, but I couldn't imagine how the taste would go with banana. The answer is that they go together really well. When I first bite in, the first flavor that hits me is the banana. But as I chew, the cinnamon taste starts to build.
This one taste a little bit sweeter than the coconut variety. Probably because apples are a lot sweeter than coconuts. But the cinnamon helps offset the sweetness by adding a little bit of a warming touch.
Who are these good for?
These snacks probably wouldn't be good for a diabetic. Because even though their sugar is fruit sugar, there is still quite a bit. And I personally wouldn't recommend them for someone who is at the very beginning of a weight loss plan with quite a bit of weight to lose. I usually recommend my clients keep their sugar intake low in those first few weeks while their blood sugars stabilize.
Who these would  be good for
But I think this is a great snack for everyone else. They are made out of whole foods. They are bite size so you can more easily limit your intake. And they would be good for some quick energy in an afternoon slump or right before the gym in place of a protein bar. I for sure will stay stocked up on them from now on.
Have you ever given Barnana banana snacks a try? Or if not, is there another treat you really enjoy? I love to hear what's helping others on their health journey!