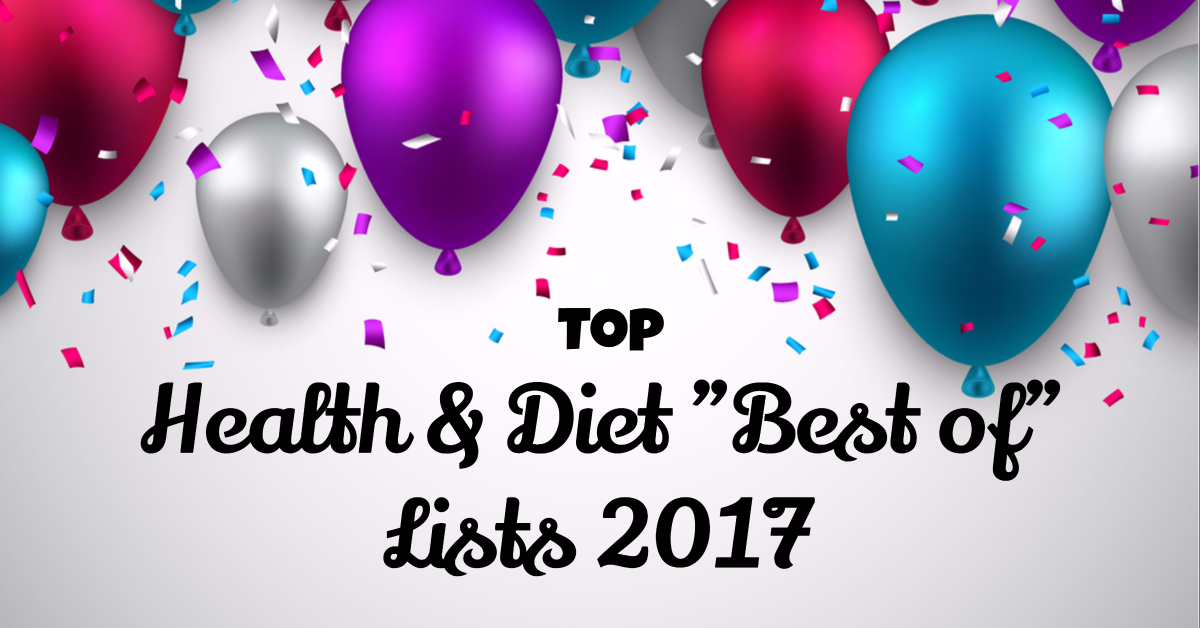 As I write this, there are just days left of 2017. Literally..just days! Last night on the news I saw them get the big 8 (As in 2018) ready for the Time Square ball drop. And I realized wow, this is really happening. How did 2017 pass so quickly? But I digress. The point is this inspired me to do my first ever blog "BEST OF" lists round-up in honor of 2017.
This year, I put together quite a few "best of" lists. I did it on topics from protein bars, workout music, coffee creamers, and more. I talked about products that have helped me and my clients lead better, easier, and healthier lives. Because healthy living becomes much more accessible when you can include things that make it easy. Which is why I love sharing these "best of" lists.
It can seem overwhelming when transitioning to a healthier lifestyle. And it can be frustrating to have to break patterns you've had for years. It's so important to find new favorites: from killer recipes, to amazing store-bought options. This process is as integral to  success as your so-called willpower.  
So here are my top health and diet "best of" lists from 2017 revisited! Hopefully, if health and wellness goals are on your to-do list for the new year, these can help make your transition easy!
50 Nifty Fun-to-Eat Superfoods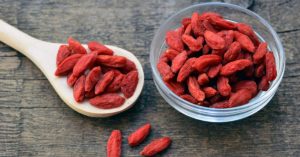 Superfoods kick butt in the health department. They are foods that are naturally healing. They are high in vitamins, minerals and antioxidants. They're often a good source of fiber. Maybe they're packed with phytonutrients (extra healthy plant compounds.) They might be loaded with healing, anti-inflammatory fats.  They're super good for you, and they're foods where a little bit goes a long way.
Go back to March with me with this post. See why I love to stock my cabinets with Superfoods. And download my favorite 50 Nifty Fun-to-Eat Superfoods.
My favorite fun to eat Superfoods!
70 Amazing Ways to Use Coconut Oil!
Coconut oil has been instrumental in my own life. I use it daily. I love to cook with it on low to medium heat, put it in my smoothies, use it as a spread and more. I've used it to heal my gut when probiotics alone weren't cutting it. And I even slathered it on my poor little poodle when all else failed at soothing her itchy skin.
Let's look back at 70 ways to use coconut oil. This includes dietary uses, cosmetic uses, and even ways to use it around the home!
70 amazing uses for coconut oil!
My Favorite Protein Bar Choices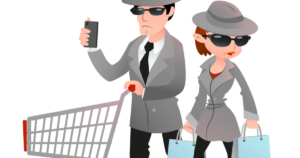 Most protein bars are marketed as healthy. But very few of them are. In fact, the average protein bar should be in a trick-or-treat bag rather than a gym bag.  But these 5 protein bars break the mold.
This post was published in April. And I still agree that these are some of the best protein bars you can choose when you need a quick pick-me-up!
My Favorite 80s & 90s Music Exercise Playlist.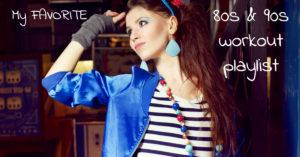 I like to exercise. But some days I need an extra lift to get energized. And this is where music from the 80s and 90s comes in. That era has so many songs that are upbeat. Plus something about that music just makes me feel silly. And you can't take yourself too seriously while listening to it. So you're not the fastest runner. So you look like a hot mess. Who gives a crap! It's the 80s and 90s people!
Come back to August with me. And let's take a look at my favorite songs to get sweaty to from the 80s and 90s!
My 80s and 90s exercise playlist!
12 Healthy Sounding Foods That Will Make You Gain Weight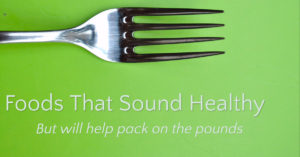 When I was younger, I really struggled with diet frustration. I would be on a good path, only to have everything backfire within a few weeks. And this really toppled my self-esteem. If only I'd understood that many healthy sounding options are really weight gain foods. Because many of the healthy foods I was choosing were making me fat.
These 12 foods can be confusing. Because, while they sound like they can be diet foods, they are actually foods that promote weight gain. Knowledge is power people!
12 weight gain foods that sound healthy!
6 Healthier Substitutes for Conventional Coffee Creamer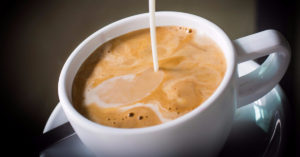 I wrote this one for my husband who was on a search for a non-dairy, sugar-free, awesome coffee creamer. And I guess there are a lot of other people share his desire as this post proved very popular. The good news is there's always an answer. Seriously, if you look hard enough, you'll find it. Because some of the best options take some creativity to discover.
So let's revisit October. And here are my 6 favorite healthy substitutes for conventional coffee creamer that totally rock!
6 amazing sugar-free coffee creamers!
My Favorite Sugar-Free Store Bought Salad Dressings
I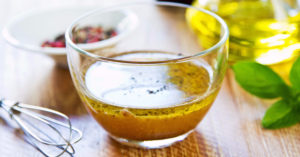 remember being warned about salad dressing back in my very early dieting days. You can ruin a healthy salad with the wrong salad dressing. And don't forget dips, marinades and more. t isn't easy to find a bottled salad dressing that truly doesn't contain sugar. Even the healthier ones tend to contain sweeteners like honey or agave
But the salad dressings that made my list are all dressing without added sugar. And in my opinion, they taste phenomenal. Here are my favorite sugar-free salad dressings!
My favorite sugar-free salad dressings!
Get ready for 2018 and a new set of 'best of" lists!
As the year comes to a close, I want to take the time to thank everyone who has been with me this year. I thank you for taking the time to coach with me, visit this blog, or just shared with me this year. I'm very grateful.
If your goal is to be healthier in the new year, I hope you find ways to bring joy into your new lifestyle. That's what these "best of" lists were all about. Because, if you can't find things that bring you joy, you won't stick with your goals. This is as important as anything else you do!
Wishing you a safe, and happy start to 2018. But hey, we've also still got a couple of weeks left of 2017! Hopefully I'll see you back here real soon!